About Us
A little glimpse of luxury
WELCOME TO THE PRIDE OF RESORTS
Check-in to
never check-out
If you're looking for a quick escape from tedious metropolitan life, a trip to Feriado's Bogatha resorts fares better than the usual weekend outing.
You'll be welcomed by the eco-wellness estate resting amid the lush greenery of Bogatha's serene landscape. The cool breezes and calming rains will help you unwind from the frenetic pace of the world and connect with nature.
But there's time for play too. With its unique setting in nature, Bogatha from Feriado offers an activity centre and a kids' play area that'll entertain working professionals and the little ones alike.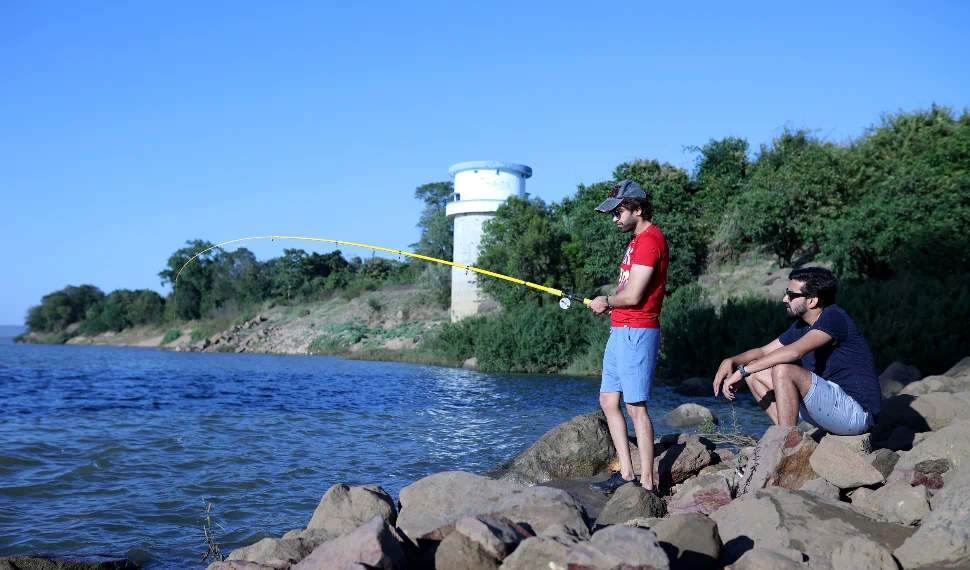 LUXURY PREMIUM RESORTS
Plush accommodations.
All rooms are spacious and the outdoors are nestled in a picturesque green valley. Whether you gaze at the sunrise from afar or drench in the earthy scent of petrichor, Bogatha is the perfect scenic retreat for visitors seeking the ultimate relaxation and rejuvenation.
Premium Rooms
The Premium Rooms bundle has everything you'll need to enjoy living the high life! Our patios are large and include a table and chairs for outside eating, as well as keeping  belongings safe.
VISIT THE ROOM
AN AROMATIC EXPERIENCE
You Deserve a
Break Today
WHO MADE IT HAPPEN
Lallooji and
Sons
Feriado is a collaboration between Lallooji & Sons and the Telangana State Tourism Development Corporation. Every location selected for Feriado holds immense beauty—the places are diverse, lush, and simply unforgettable.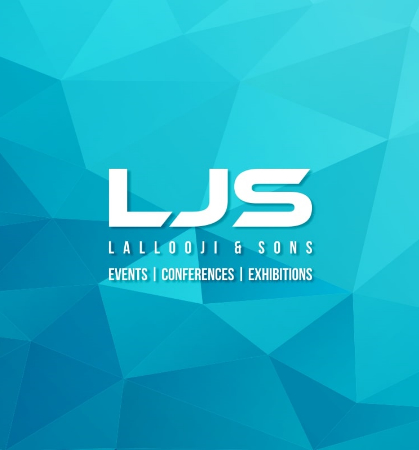 PROMOTIONS DELIVERED STRAIGHT
Get News & Updates to
Your Inbox